All products are tested and verified by Edge barbershop Norway.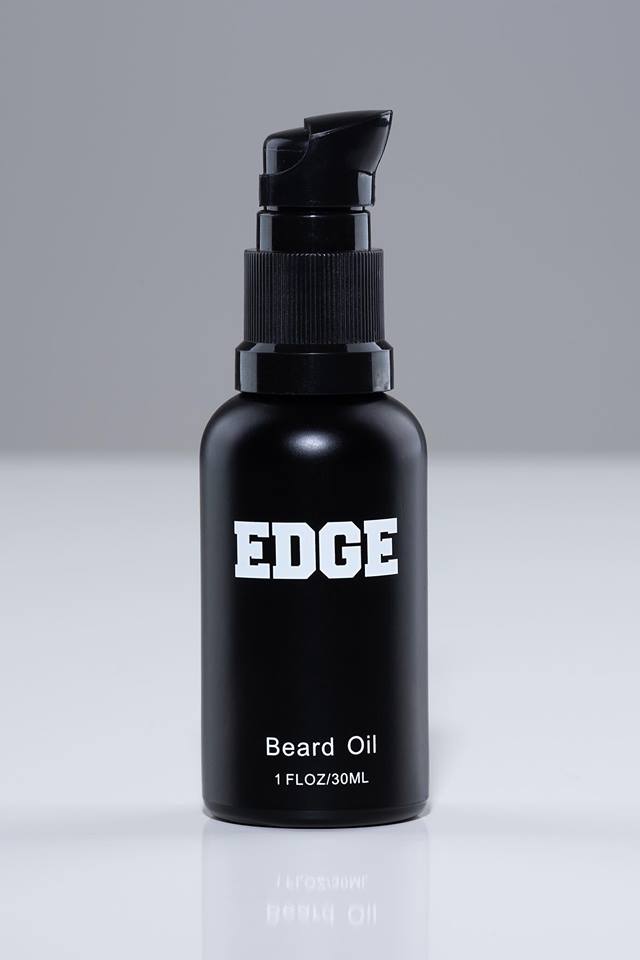 Beard Oil
The beard oil softens and tames grizzling beards, hydrates the hair, increase beard growth and makes the skin feel less dry and itchy.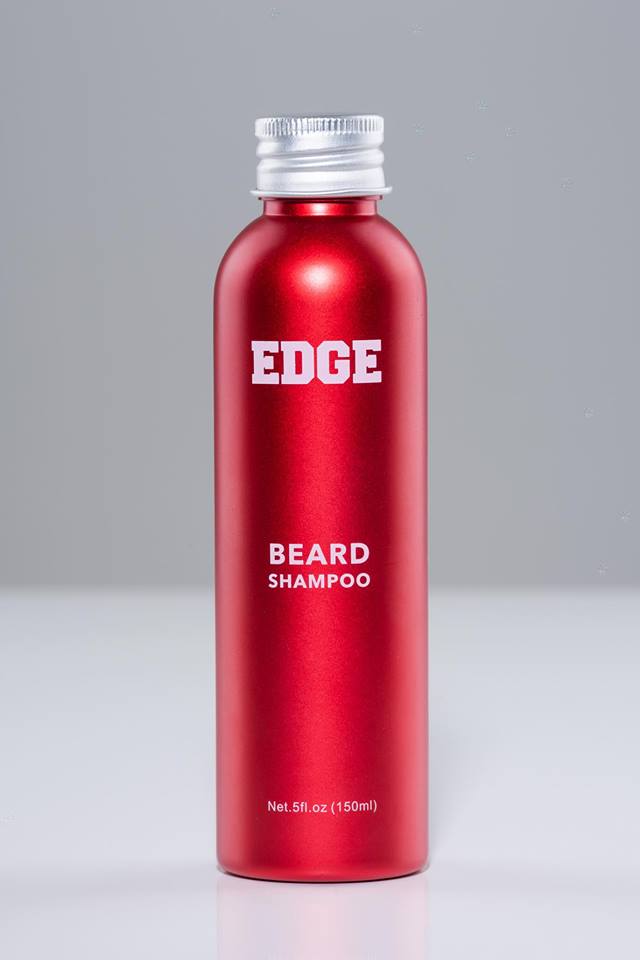 Beard Shampoo
Beard shampoo is formulated to aid in healthy beard growth and keep you looking good! Say goodbay to itchy irritated skin by getting rid of beard dandruff.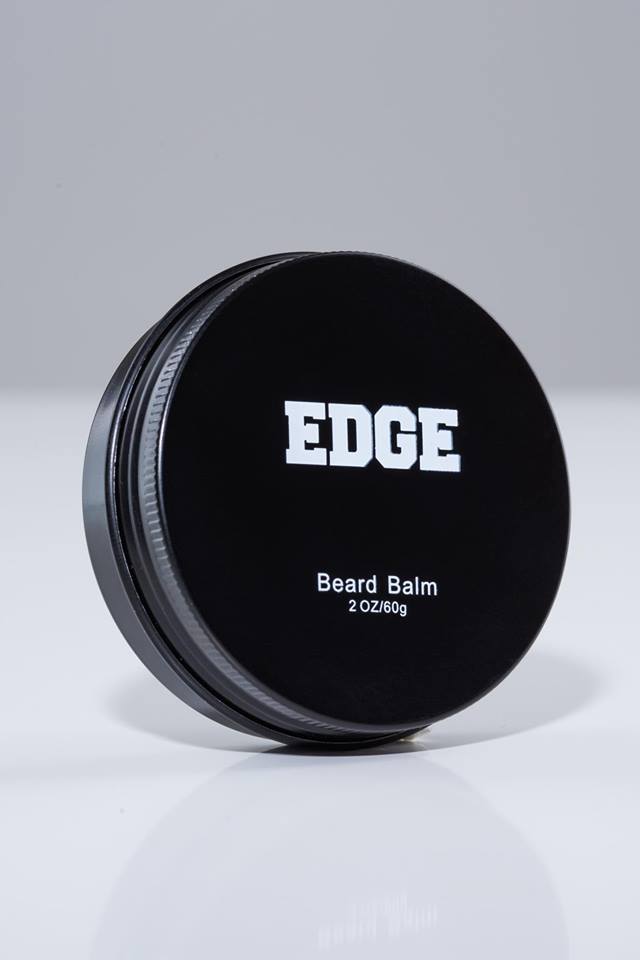 Beard Balm
Beard balm is for the burliest of beards can be tamed with high quality beard balm. Restore, mold and shape your beard.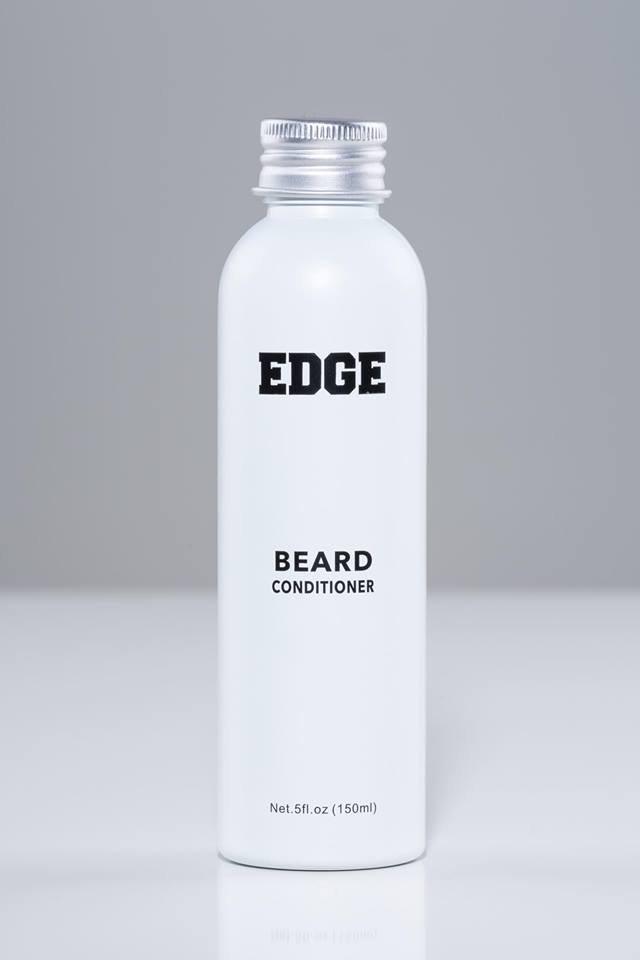 Beard Conditioner
The shaving beard conditioner nourishes and conditions beard hair, leaving a natural shine and soft feel. Invigorate your senses and soften your hair with peppermint and jojoba essential oils. Perfect for a wide range of beard styles.